Best Kept Community Village 2019
The beautiful village of Llanasa is situated in a pleasant valley at the northern extremity of the county, on the south-western shore of the estuary of the Dee, near its influx with the Irish Sea.......in this neighbourhood are several genteel residences".

[From A Visitor's Guide to Rhyl and its Vicinity, D. Lloyd Lewis, 1852.]
Llanasa lies within an Area of Outstanding Natural Beauty, one of only five in the country It has also been designated a Conservation Area. Approximately one mile from the coast, it is popular with walkers and cyclists. It is close to the Offa's Dyke, the Clwydian Way, and the North Wales Cycle Path (Sustrans route 5). Consisting of approximately 60 homes (built predominantly of Gwespyr stone) and 150 residents, it includes a church recorded in the Domesday Book (and a place of worship for over 1400 years), and over 18 listed and historic 17th, 18th and 19th century properties and artefacts.

The Llanasa Conservation Society runs this site on behalf of the village community.
If you wish to contact us: llanasaconservation@gmail.com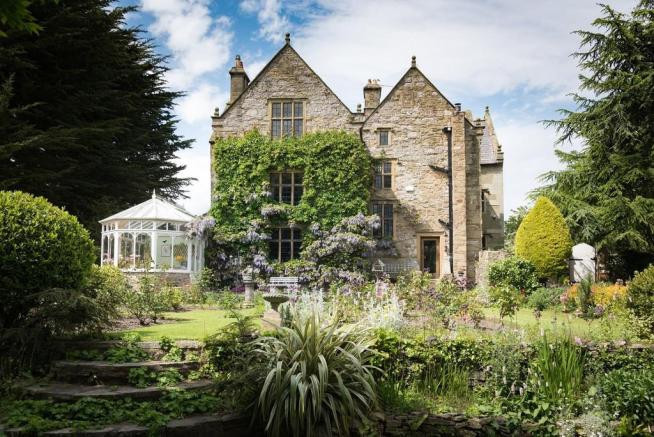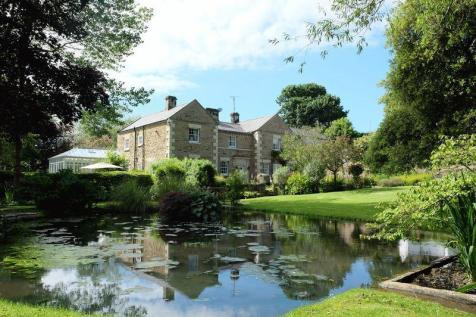 Best Kept Community Village