Best Kept Community Village 2019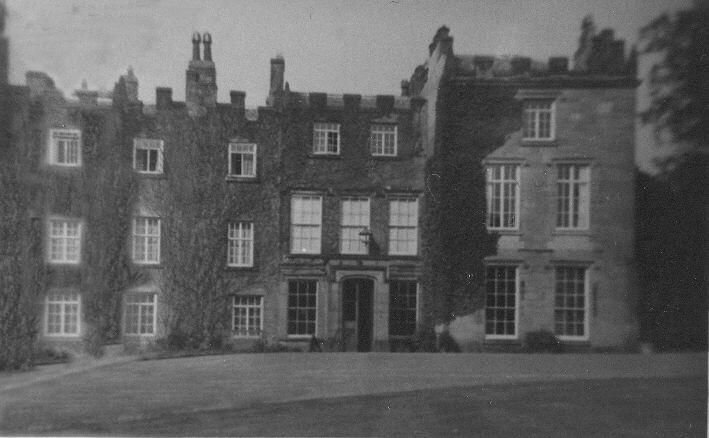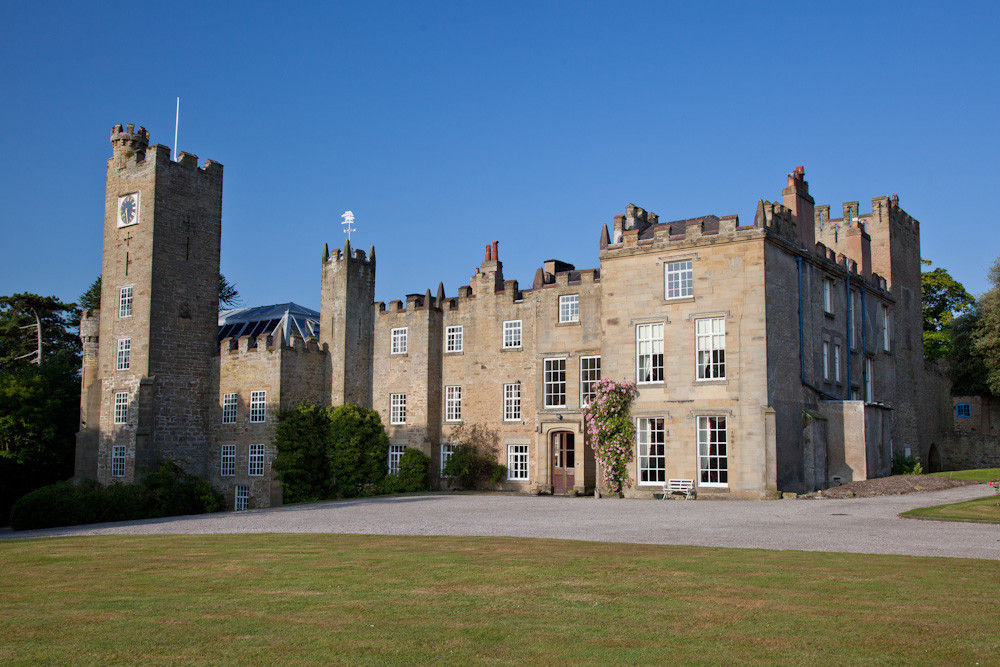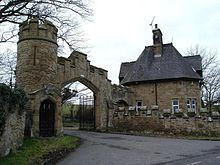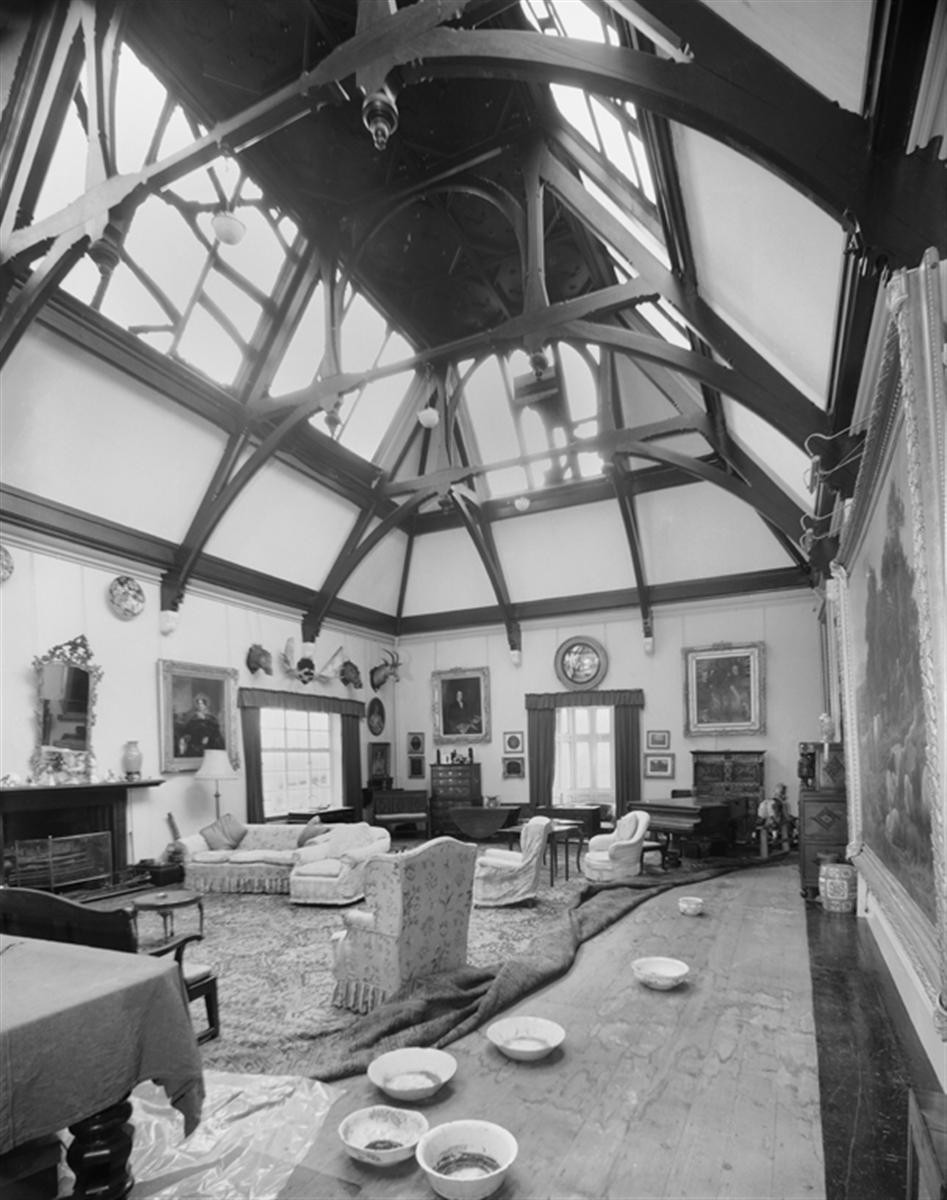 OWNERS OF GYRN CASTLE
1730 Roger Mostyn of Cilcain.

1749 Rev. Samuel Edwards of Montgomery.

1750 Thomas Hughes of Halkyn.

James Ewer of Holywell.

1817 John Douglas.

1853 Edward Bates of Hampshire. MP for Plymouth. Shipowner.

Inherited by Edward Percy Bates. Had 7 sons. [1845 – 1946].
Sir Percy Bates was Chairman of Cunard in 1930.

Inherited by brother: F.A. Bates.
Inherited by Sir Geoffrey Bates M.C. Banker. [1921 – 2005].
2012 Bought by David and Charlotte Howard (daughter of Sir G Bates).